Gizmo, professionally known as Abbas Ali, started his journey in the tech industry three years ago, working for a Web2 automation company where he developed automation tools for businesses and communities. He later transitioned to Web3 and found his passion for the communities there.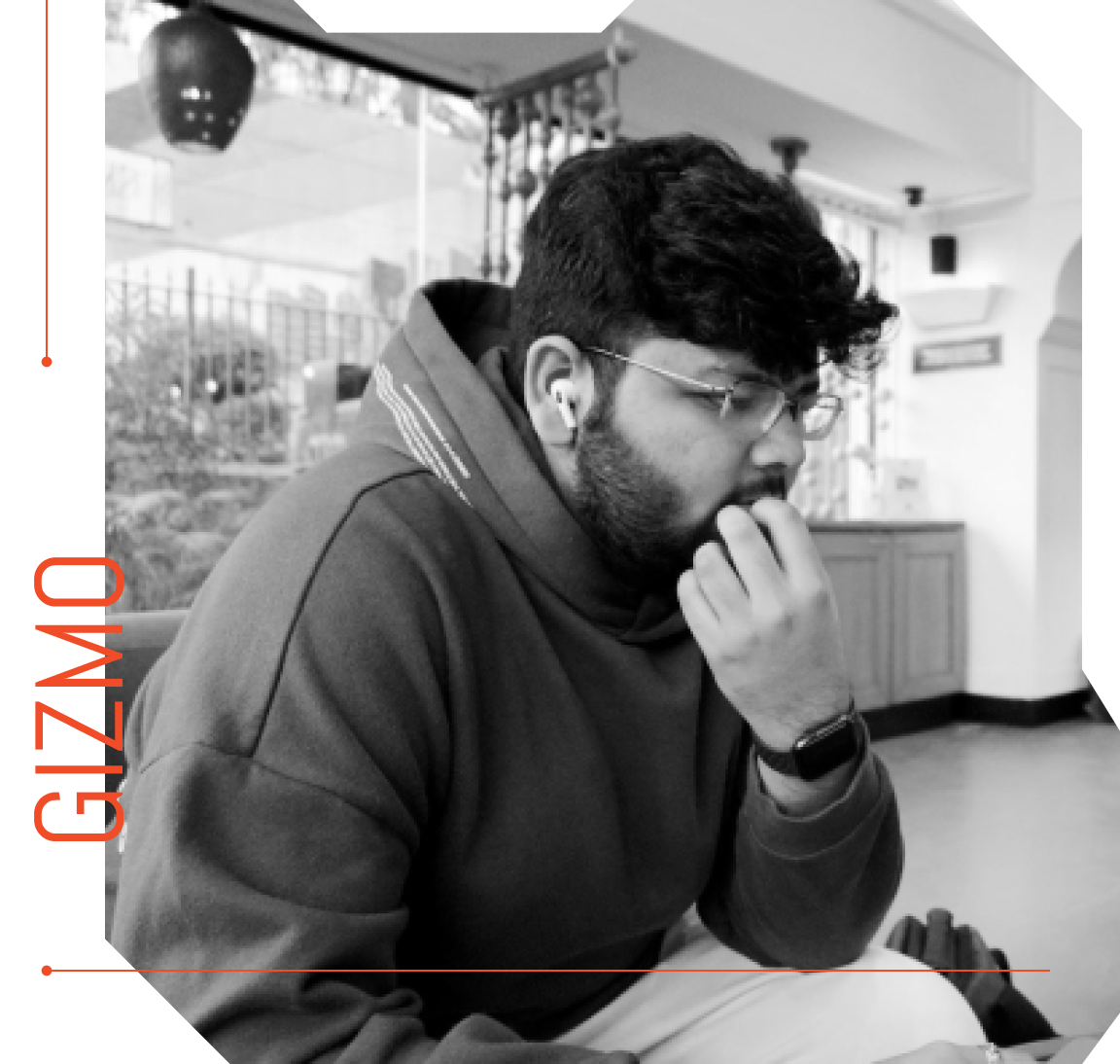 In 2022, he co-founded Yakuza Inc, which has had a successful trading volume of 1000 ETH and continues to grow. He went on to establish Gizmolab, which partnered with multiple NFT projects in the past two years, providing innovative solutions in the NFT space.
Gizmo is the Founder of Komichi, a project that combines his love for Web3 and development. Komichi supports the 3ARN app, an Affiliate application empowering individuals in the Web3 space to earn income through tasks.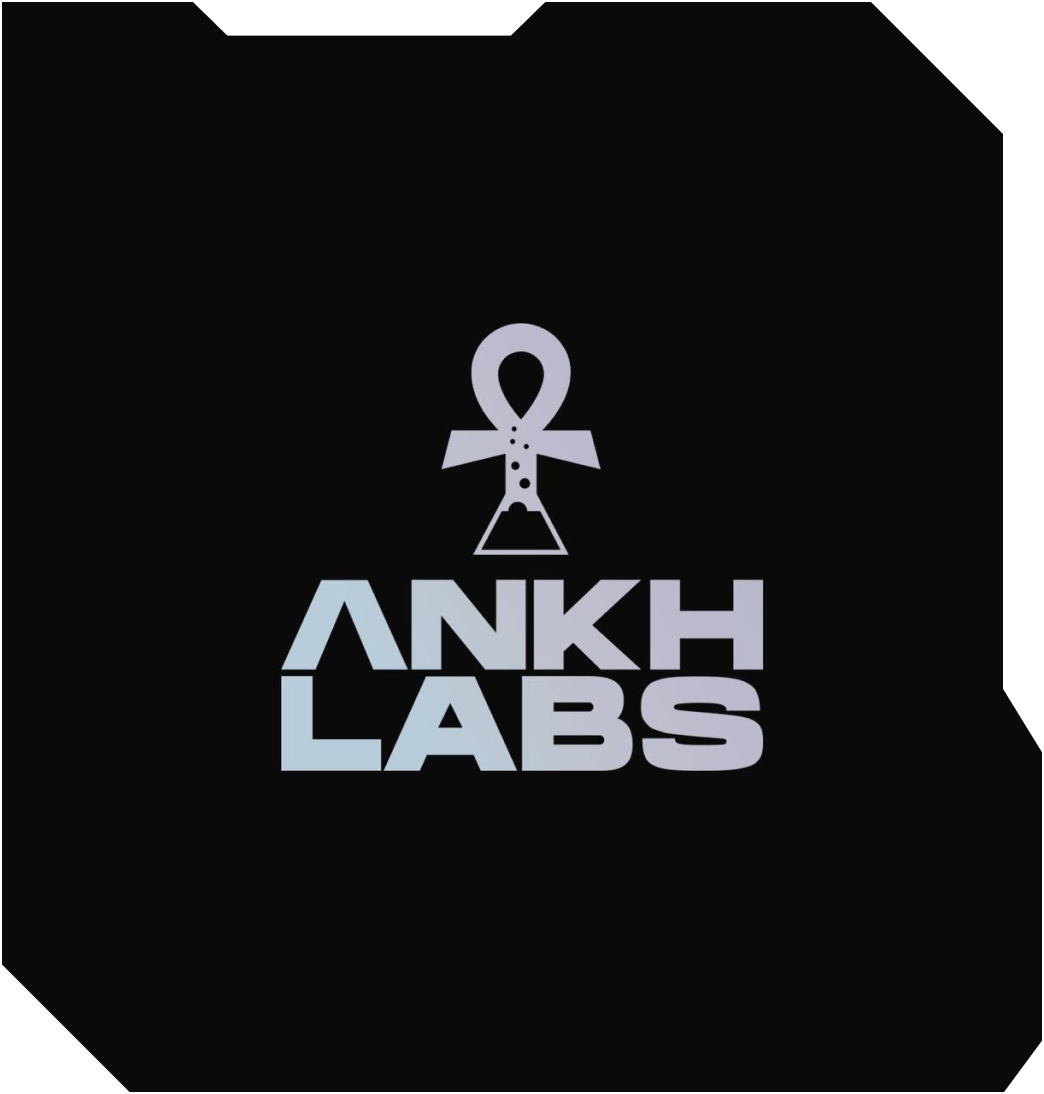 Ankh Labs is a creative studio that focuses on assisting startups and promoting marketing in the NFT industry, built on the foundation of 79PR, a Web 2.0 full-service creative agency. Over the past six months, they have worked with 100+ ventures and institutions behind the scenes. It is now our time to share centre stage and share KOMICHI to the world.
They have established numerous connections and gained insights into the successful strategies of those they have collaborated with. Now, eager and primed to put this knowledge into action by partnering with Gizmo, the Founder of Komichi, to share his innovative ideas and plans to connect Web 2.0 and Web 3.0 to the space.